---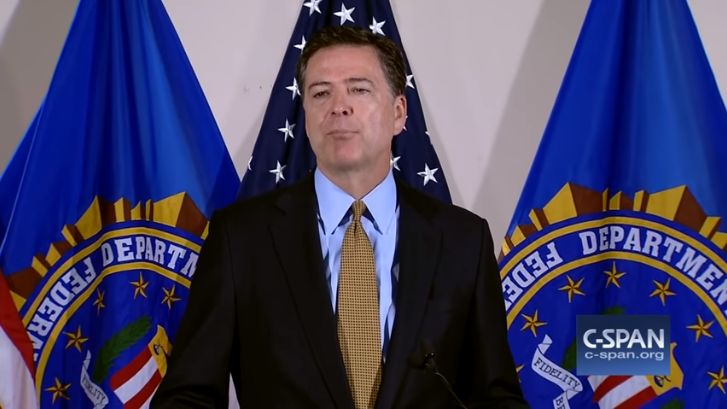 Mr. Comey, isn't the Russia investigation a sham meant to help Hillary, the DNC, and those from the Obama DOJ obstruct justice so they don't have to answer for their own crimes?
---
Read more: House GOP Prepares To Grill Phoney Comey On Friday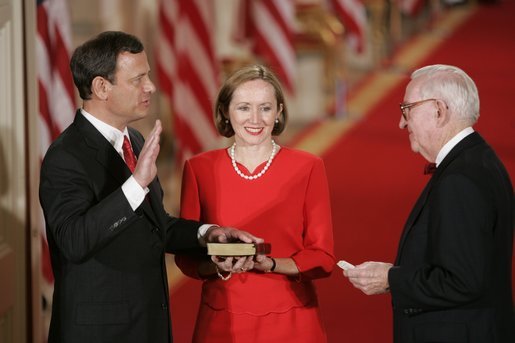 "You shall not make for yourself an idol"
---
Read more: How Many Federal Judges Are Breaking The 1st Commandment?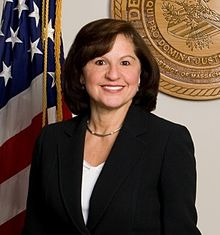 When NPR isn't busy airing 90-second rants openly advocating that somebody should punch President Trump in the face,
---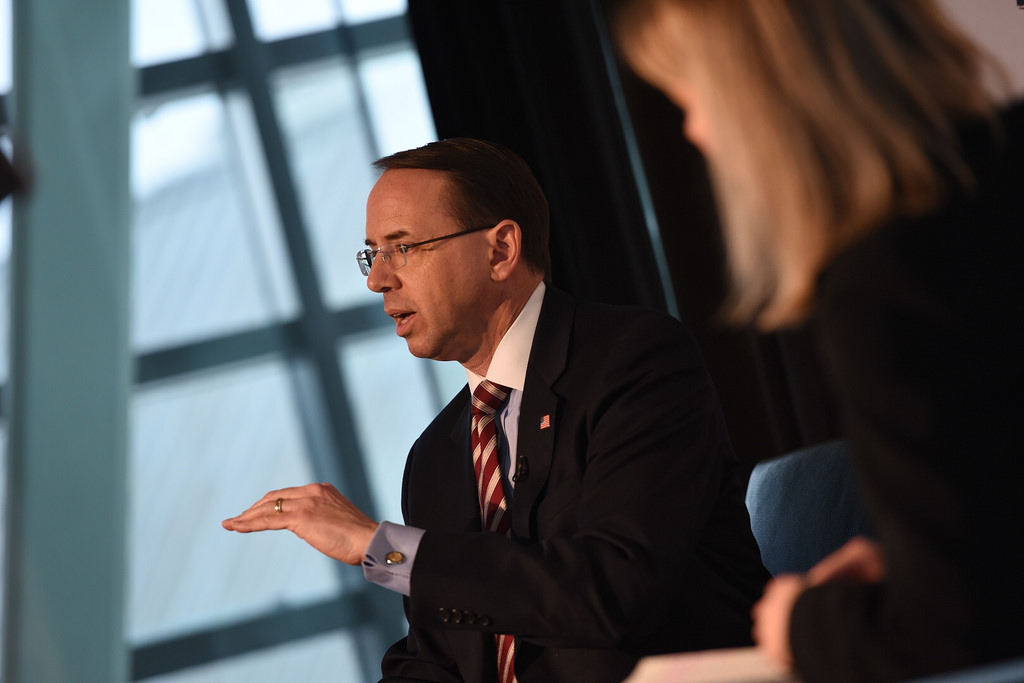 Dear Deputy Attorney General Rod Rosenstein, This is America calling to cash that check your mouth wrote.
---
Read more: Marty G Slams Rosenstein As "Harvard-educated moron"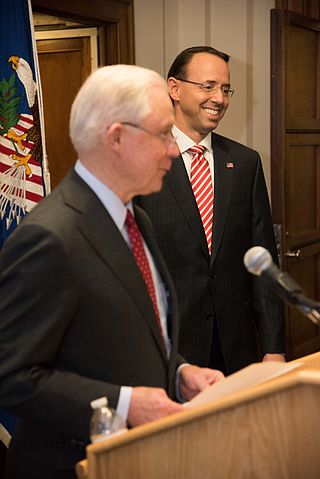 Sha nah nah nah, nah nah nah nah, hey hey hey, GOODBYE! As you've probably already heard, Jeff Sessions is no longer the U.S. attorney general.
---
Read more: Poll: Who Should Replace Sessions? Put Your Hand Down Rosenstein...