---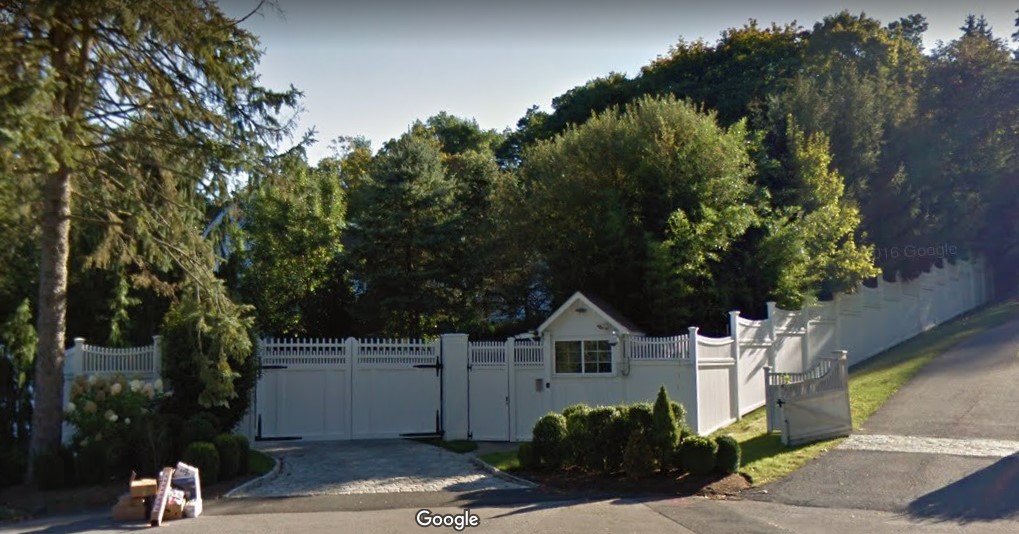 Hillary Clinton has a border wall around her Chappaqua estate. Although, in fairness, shouldn't every crooked (former) federal official who houses an illegal email server in their basement spare no
---
Read more: Mrs. Clinton, Tear Down This Wall… Around Your House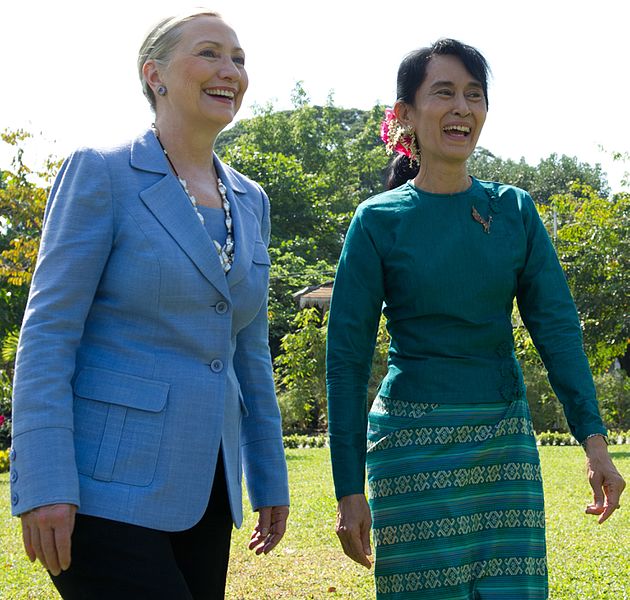 American political prisoner who fought to save girl from gov't issues dire warning
---
Read more: Smell That? The Left's Mad Grab for Power Reeks of Fascism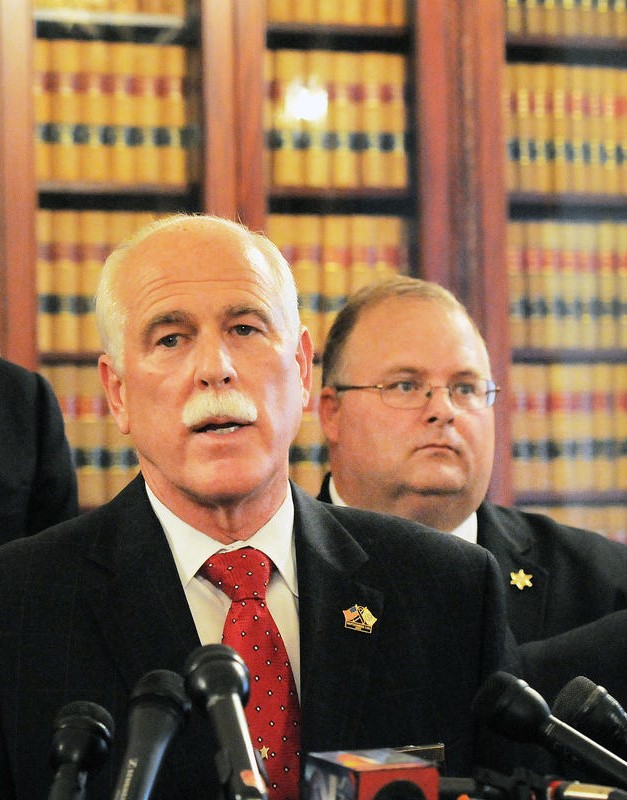 Years of allegations of neglect, abuse and corruption as well as a growing death toll in a liberal stronghold seem like no threat to these lawmen. 
---
Read more: America's Bluest State Protecting Accused Sheriffs as Body Count Rises?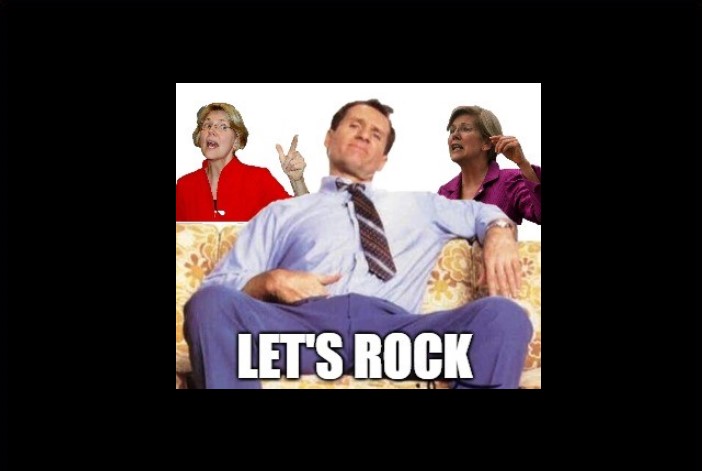 What the Democrats haven't been able to win at the ballot box nor in court they now seem to be trying to misappropriate online.
---
Read more: Hey GOP: Let's Rock DC and Silicon Valley This Election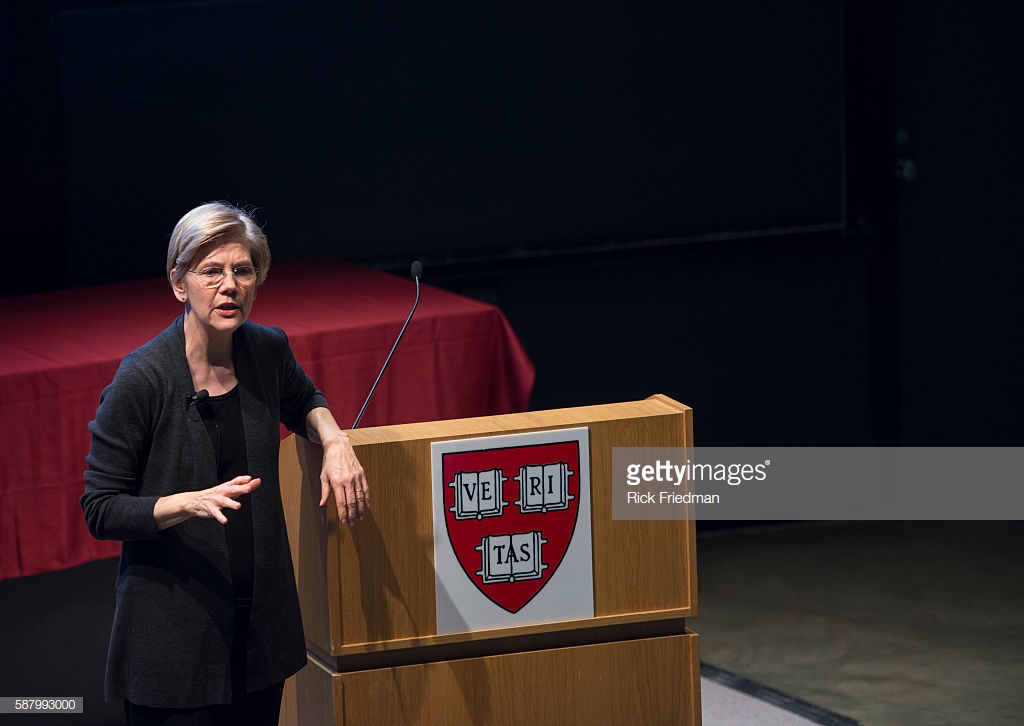 Harvard imposed quotas on Jews for decades. And the university didn't go co-ed until 1977,
---