---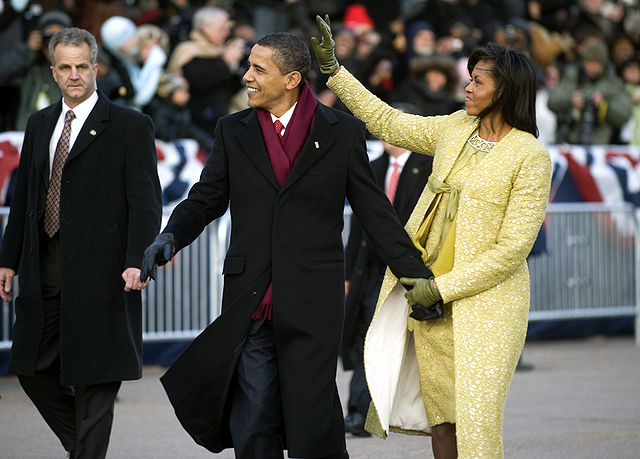 Party leaders should listen to border constituents
---
Read more: MartyG: Has The DNC Leadership Walled Itself Off from Border Constituents?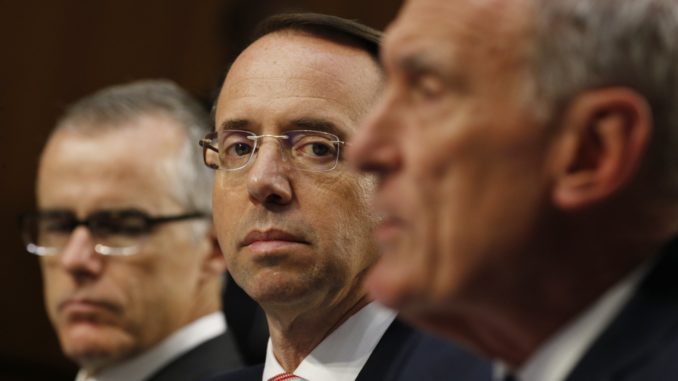 Superbowl, State Of The Union, Senate Majority, Dershowitz, etc.
---
Read more: Will Rosenstein be Fired Tomorrow? The Argument For Canning Him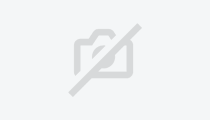 Judge part of Triangle with Global Clinton Initiative and Justina's tormentors.
---
Read more: Clinton-Connected Judge Sentences MartyG to 10 Years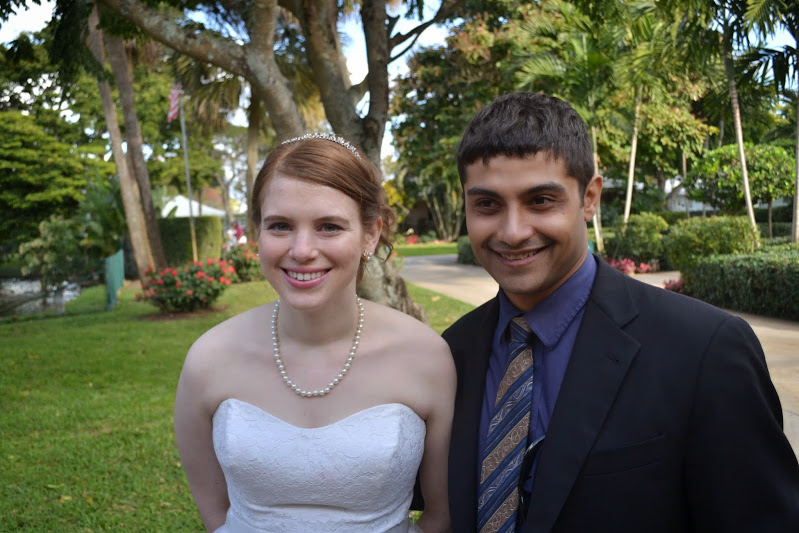 Money triangle: The Clintons, Justina's tormentors, and the "Honorable" Nathaniel M. Gorton
---
Read more: MartyG Gets 10 Years From Clinton- and Harvard-Connected Judge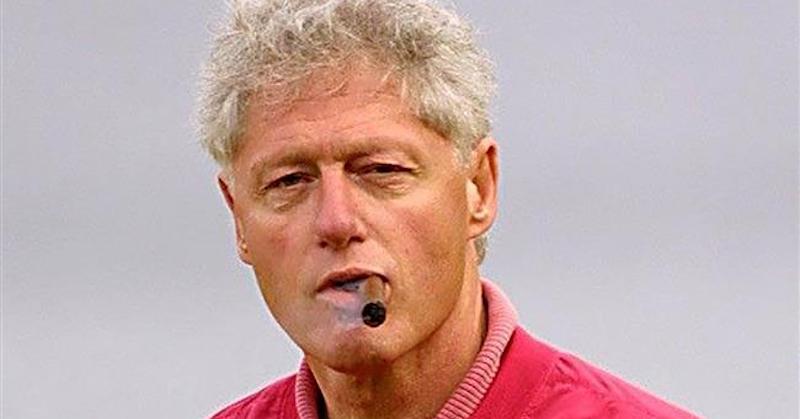 Hillary Clinton was fired from a fish gutting job before she became First Lady and it isn't hard to imagine the indignant look on her face as she became perhaps the most smug self-entitled person
---
Read more: Why Are The Clintons Pimping Seafood With Child Abusers From Harvard?