Please note: It would be a federal felony to threaten a federal official. Jeff Sessions' home number is: 202-546-2272 and calling a politician to ask questions or to express your opinion of their work or to petition for the redress of grievances is still well-protected by the First Amendment though. Even our most hopped-up kangaroo courts haven't dared tread on that yet.
So, maybe you want to ask Sessions about how his precious FBI let the Parkland, Florida shooting happen by ignoring multiple specific warnings about the shooter and how one of the Bureau's former agents is now taking his son on a media tour to lobby for gun control. Just don't suggest that the boy may be being coached by his special agent father to take the focus off of the Bureau's epic and deadly failures and then upload it to YouTube. CNN might cry if you do that and apparently your free speech rights on YouTube end when you expose CNN and it starts crying.
Or maybe you want to ask Sessions about his ill-fated, toothless probe into possible FISA abuse by the Obama administration, whose holdovers seem to have Sessions wrapped around their little finger.
Or possibly, you might have something to say about his arcane approach to cannabis and the blatant stupidity of the propaganda he's been defecating out his mouth about a medicine that is probably saving more children's lives right now than his entire crooked department.
All I ask is that since I can't call Sessions myself, you ask him why his department has allowed the 5-year federal criminal statute of limitations to start expiring on the alleged health care fraud that crippled a little girl while lining the pockets of a $2 billion Harvard hospital which still receives more federal funding than any of its competitors:



While you're at it, maybe you can ask him why his department continues to employ holdover Obama prosecutors like David D'Addio who, judging by their behavior, it seems would have preferred that the above little girl suffer a horrible death rather than have anyone defend her.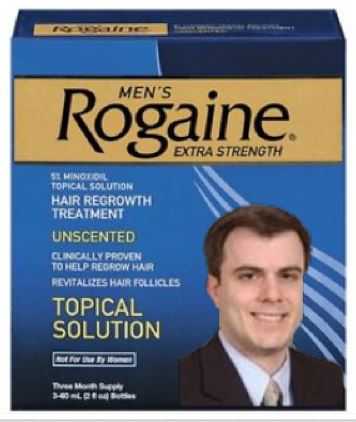 Holdover federal prosecutor David D'Addio may need to hold a bail hearing for his hair since it's clearly a flight risk (FreeMartyG.com)
Whatever you want to tell these people though, I would hurry. Voicemails fill up and numbers like these change quickly. However, if you elect me to the Senate, not only will you be expelling Elizabeth Warren, but I'll deliver all these questions to the District of Criminals and I'll get you answers.
Marty Gottesfeld is a Republican Senate candidate against incumbent Elizabeth Warren and an Obama-era political prisoner. You can donate to his political campaign at VoteMartyG.com and legal defense fund at FreeMartyG.com. If you'd like to publish Marty's work at your outlet, contact FreeMartyG.